What does a good MC do?
Anyone can read announcements in to a microphone!
---
What does a good EVENT MC do?
He creates moments, he brings emotion, he can move a crowd, he brings a crowd together, notices things as they unfold, he makes sure his client is taken care of, he brings the energy, the attention, the emotion of the room to where it should be, on you, the client
The MC is the one that represents you in front of all your family and friends on the biggest day of your life
---
Who do you want running the most important day of your life?
A guy that just reads announcements?
Or someone that commands a crowd, that is a master at what he does, who dresses well, that will create all of the things mentioned above to set your day apart from the rest.
---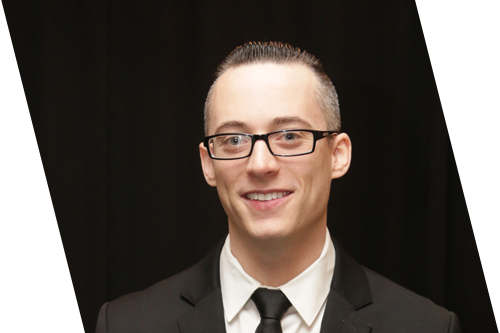 ALEX HAHN
Lighting Designer | Percussionist | DJ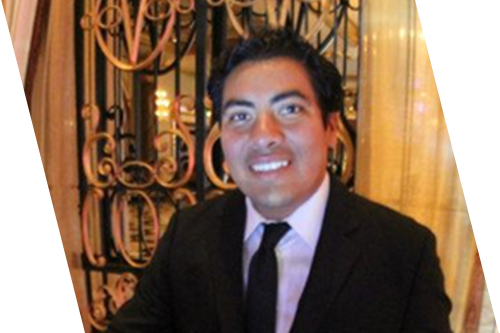 JULIO CESAR HERNANDEZ
Operations Mgr | Production Tech | DJ
SHANNON DACOSTA
Office Support
JAKE NARODEN
Operations Tech
JONATHAN FERRIERA
Operations Tech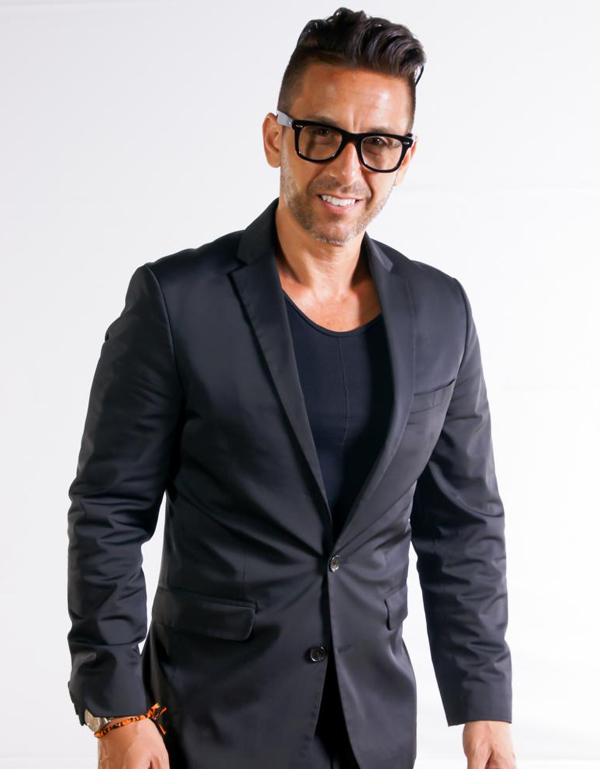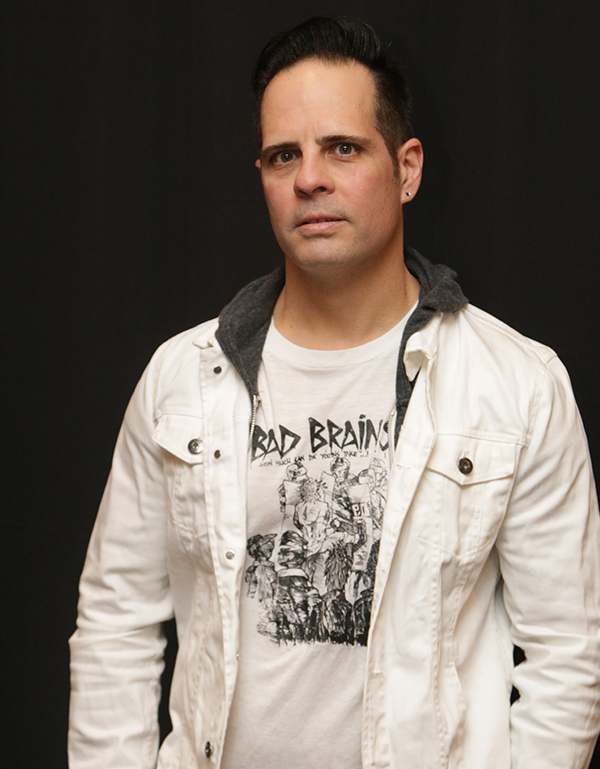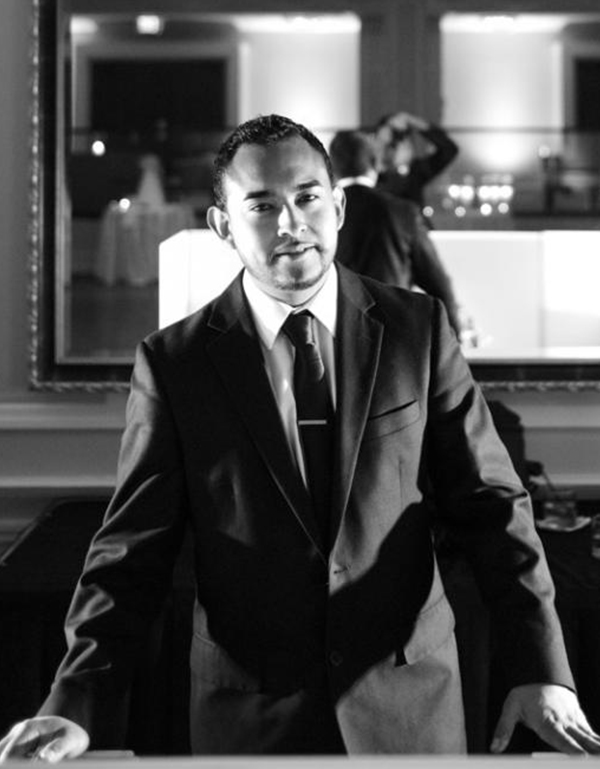 SAM ARVANITES & FRANK PAPASAVAS